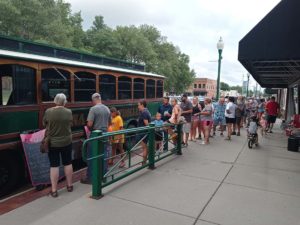 The July 7 Ice Cream Event with the ANNA STREET TROLLEY was a huge success!  Hundreds of folks from the area enjoyed free scoops of ice cream served up in true Trolley style.
Events like these are our way of saying "THANK YOU!" for allowing us to serve this community for more than 40 years.  We are proud to say we are LOCALLY OWNED, LOCALLY BROKERED, and totally committed to this wonderful place we call home.
Thomas Realty and Auction
1125 12th St, Suite B, Aurora, NE | 402-694-6976 | cthomas@hamilton.net
The Aurora Area's Leading Name In Home Sales For More Than 30 Years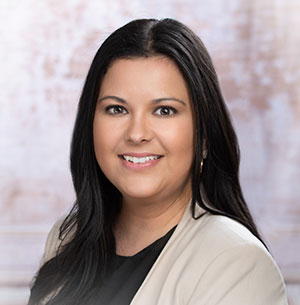 Aurora resident Taylor Willis has joined Thomas Realty & Auction Co., LLC as a licensed real estate agent, effective April 1, after passing her state and national tests. Click here to read more about Taylor.
Preston McDaniels made the home-buying process so pleasant! He went above and beyond to help us find something we loved! Everyone in that office gave us A+ service.
Laurie was very compassionate and kind, which meant the world to me. A wonderful person representing a great realty company.
Laurie Pfeifer showed the house many times, had good contacts, and kept us informed of progress.
I worked with Preston McDaniels and was very happy with the whole process. He sold my home in record time. Very professional. I highly recommend Preston.
They are the absolute best and will definitely use again if we ever decide to sell our home and buy a new one!
As many other reviewers have noted, Laurie also put us in touch with great professionals in the area to help us with all of the things that go with purchasing a home.
Preston did all the work for us and made what could have been a stressful situation smooth.
Great place with very helpful people. Professional and reliable!
We used Laurie Pfeifer to purchase our house in Aurora, NE and she was amazing.